CL10

Diameter rim 15,9mm (10-1/2C Bach)

Almost deep cup

Comfortable rim

Throat 4.0 mm (#22) 

Exclusive design.


Credit cards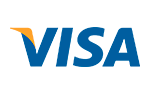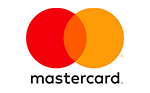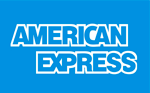 When you finish the purchase you will se the payment information related to this option.
5% discount paying with PIX
Total:
$93.07 USD
$88.42 USD
The discount will be applied over the total cost of the order (without shipping) when the checkout process is finished.
Pay with credit card and Paypal
Credit cards or cash
Buy safely
Your data always protected
Pay with credit card and Paypal
Credit cards or cash
Buy safely
Your data always protected